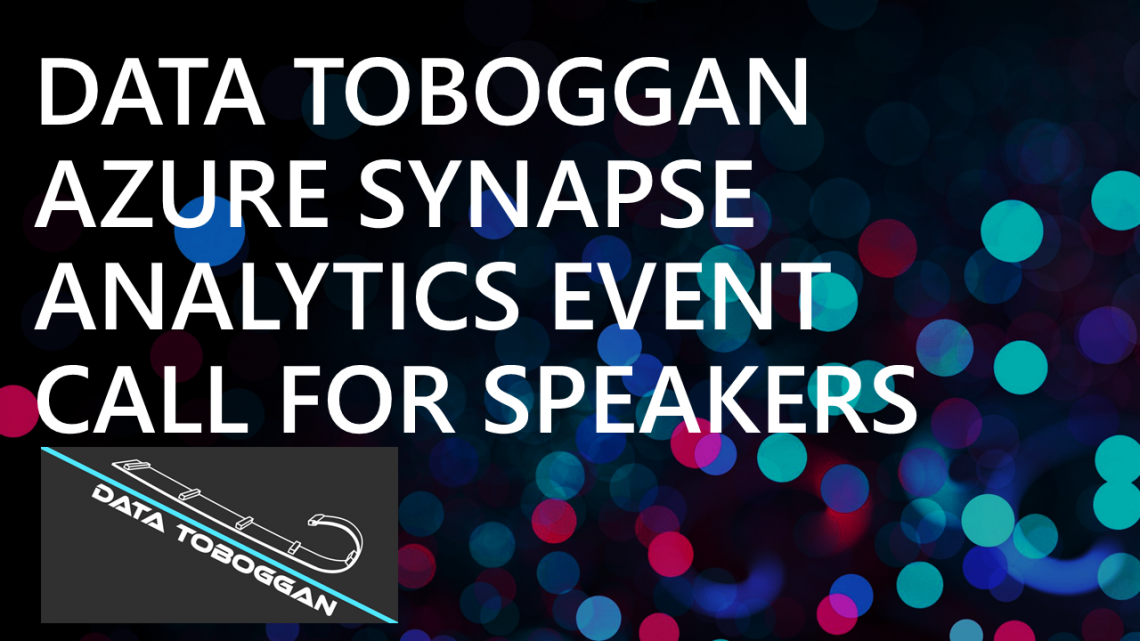 Data Toboggan Azure Synapse Analytics Event – Call For Speakers
December 2, 2021
Data Toboggan is a community-driven conference focused on Azure Synapse Analytics, Microsoft's flagship data warehousing, big data, and analytics service.
The next event is running on Saturday 29th January, 2022 from 8AM until 8PM (GMT). The event will be virtual and will be free to attend.
Past events have seen fantastic sessions from MVPs, Microsoft Product Managers, and new speakers.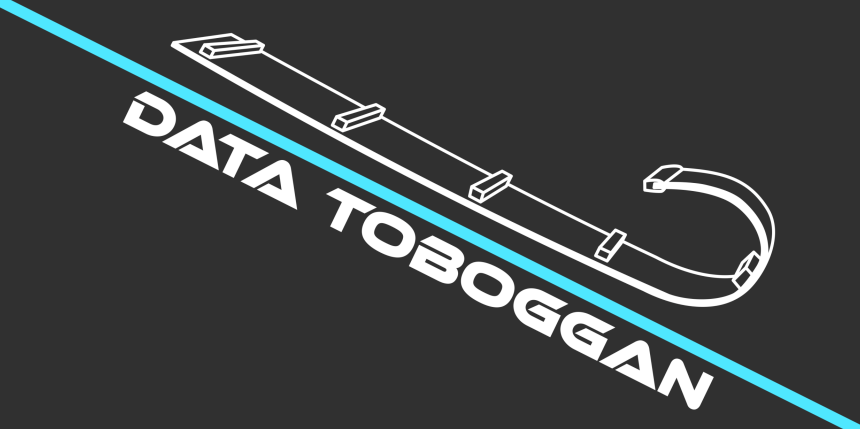 Call For Speakers
The Call For Speakers is currently active and will close on January 5th 2022. Click here to submit your session! To see previous Data Toboggan sessions you can visit the YouTube channel where a variety of previously presented session are available for on-demand viewing.
Session Inspiration
Azure Synapse Analytics has a variety of services and features within its eco-system and past sessions have included topics such as:
Introduction to Azure Synapse Analytics
Implementing Machine Learning Solutions
Using Serverless SQL Pools to connect and process data in a Data Lake
Continuous Integration & Continuous Deployment
Realtime Streaming Analytics
Dedicated SQL Pools architecture
There's so much scope for an Azure Synapse Analytics session including Dedicated SQL Pools, Serverless SQL Pools, Spark Pools, Pipelines, Machine Learning, Architecture & Deployment, and Power BI. It really is limitless!
Event Registration
To register to join the conference as an attendee you can click here.